Our key values are

simplicity, trust & empathy

. Those are our secret ingredients in every endeavour we start.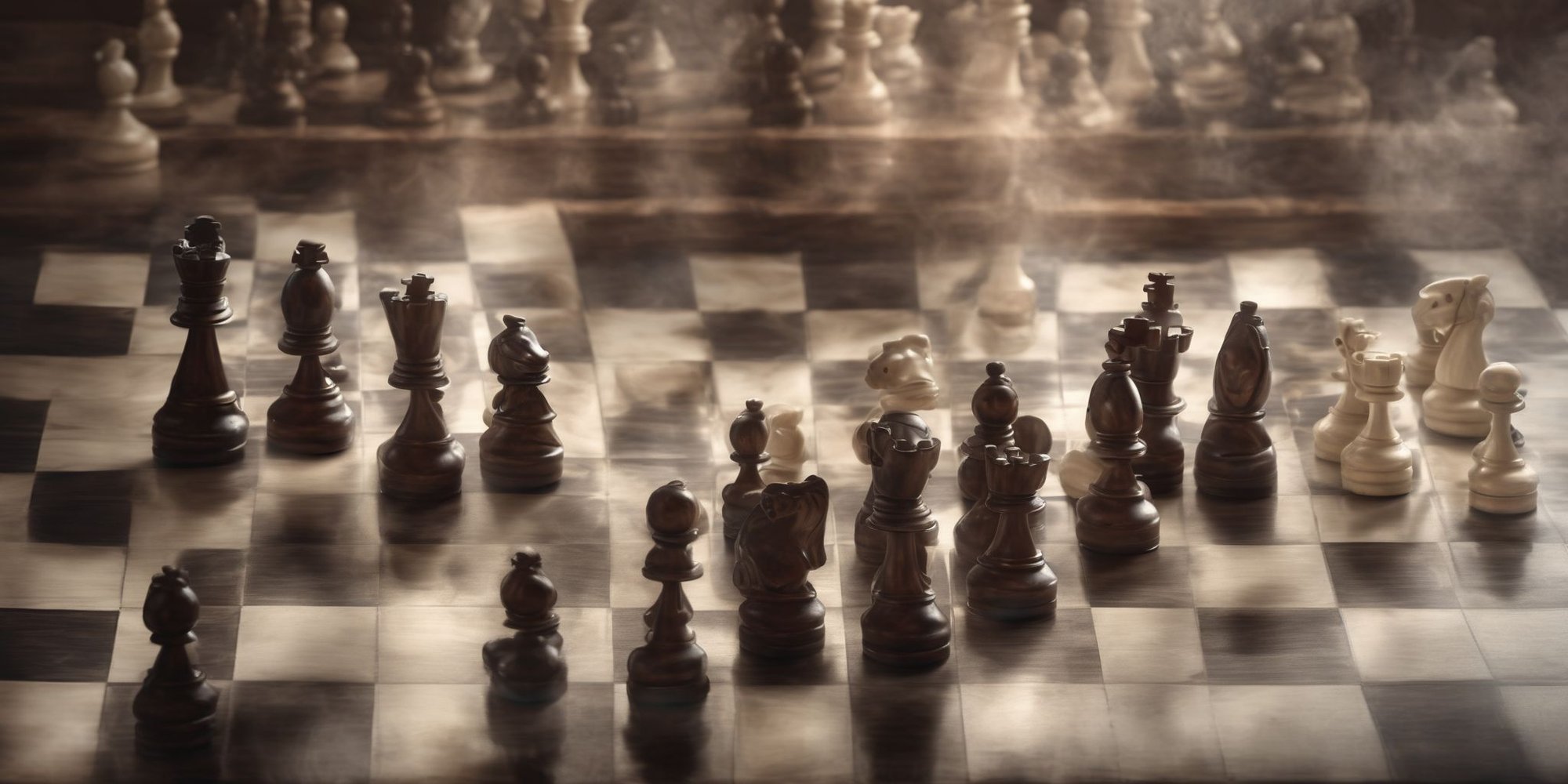 Our mission is to empower individuals and families to achieve financial prosperity and security. We believe that everyone deserves access to the knowledge, tools, and resources necessary to build wealth, make informed financial decisions, and create a brighter financial future.
Through expert insights, educational content, and innovative financial solutions, we are dedicated to helping you navigate the complexities of personal finance, invest wisely, and work towards your financial goals. Join us on the path to financial success and let's build wealth together.
Our vision is to become the premier destination for individuals seeking to unlock their financial potential. We aspire to create a world where financial knowledge is accessible to all, where smart investing is a common practice, and where financial well-being is attainable for everyone, regardless of their background or starting point.
We envision a community of financially empowered individuals who not only secure their own futures but also contribute positively to the well-being of their communities and the world at large. With our guidance and support, we aim to be the catalyst for a future where financial security and prosperity are within reach for all.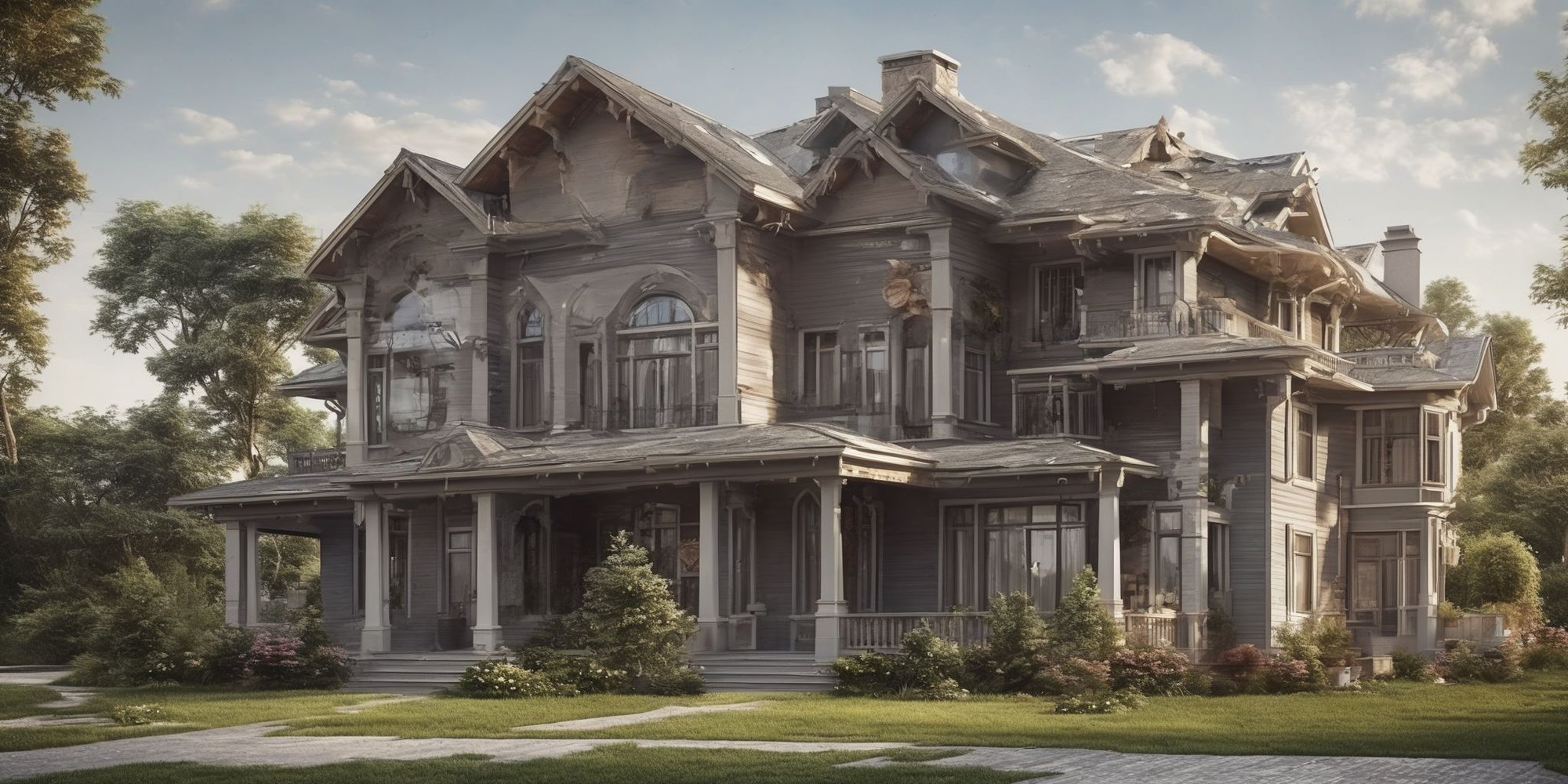 We've carefully crafted a step-by-step approach to help you achieve financial success. We start by providing you with comprehensive educational resources, including informative articles, expert insights, and practical tools.
Next, we guide you through the complexities of financial planning, investing, and wealth management, tailoring our advice to your unique goals and circumstances. We're committed to your financial well-being, offering ongoing support and updates to ensure you stay on the path to financial prosperity.
You'll influence our strategy, shape our systems, and have meaningful product ownership. You'll do your best work and learn faster here than anywhere else.
Become part of the team no matter where you are right now