Your home for

personal wealth


and a community to


grow together

.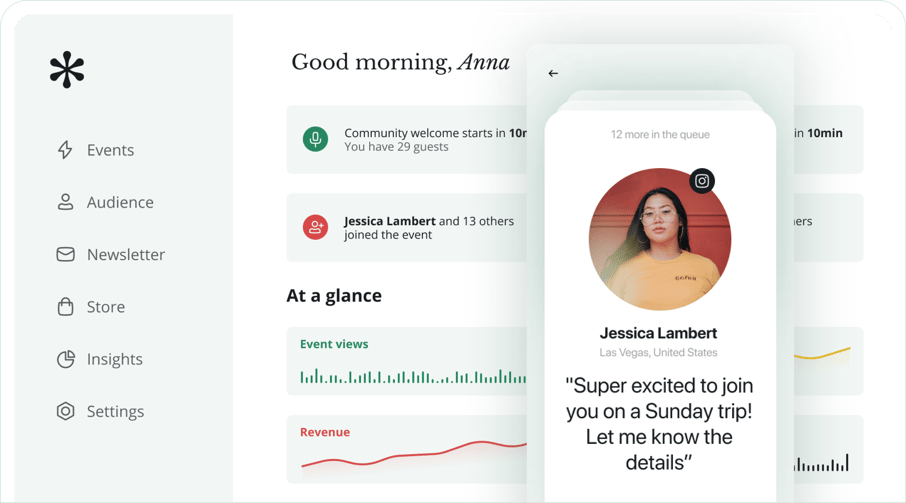 Take the best path forward
Quick setup
Get a handle on your daily finances.
Up-to-date
Connect your accounts to get the latest data.
All-in-one
Budgeting, financial planning, investment monitoring all inside one tiny app.
See your wealth accumulating
Follow a history of your wealth to immediately know where you can do more.
Check all features
Benchmark your success
With our community, you can see how others are saving, investing, and spending so you can learn their best strategies.
Check all templates
Learn the best strategies to make money, learn from others, and joice together!
Amazing app features and even more amazing community. Everything works extremely fast and I'm able to understand my wealth on a whole new level without tech holding me back.
Trusted by people from the best companies all around the globe
Start today what you can do today.